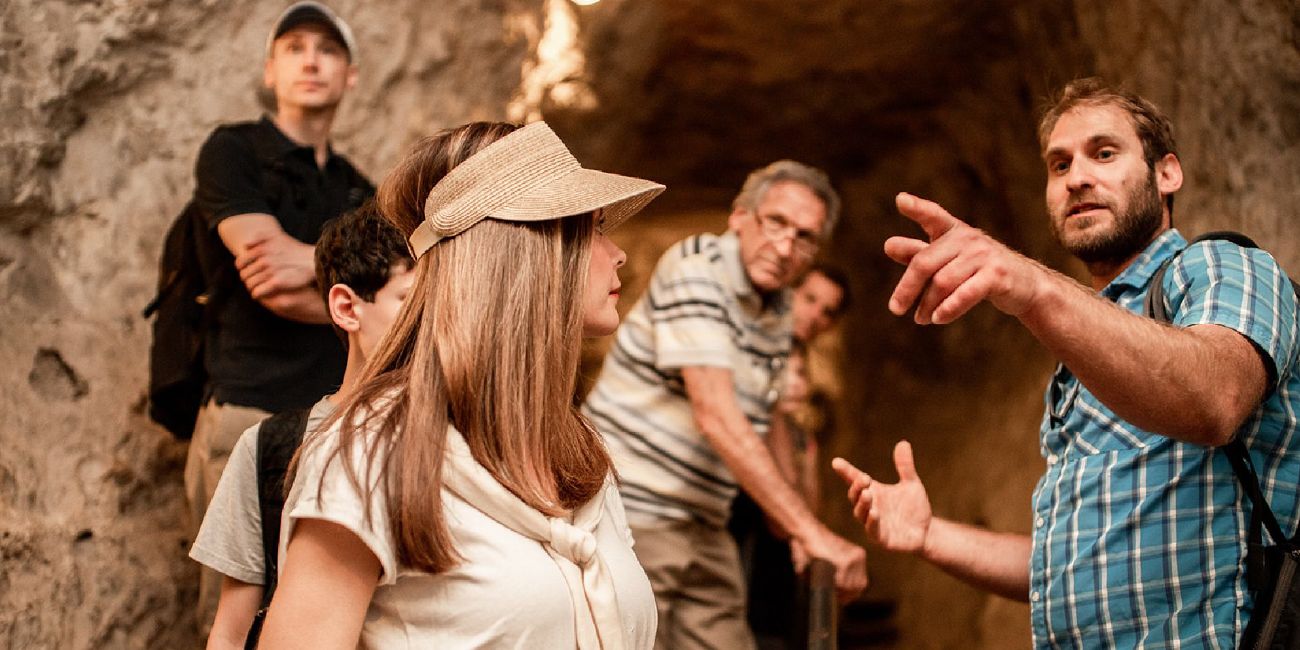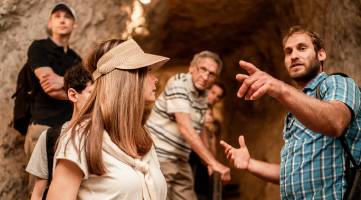 Only the best guides for our guests
Dekel Tours works with some of the best tour guides in Israel, and they are passionate about sharing the country's rich history and vibrant culture with visitors like you. Having Dekel Tours in your corner and a private Israel tour guide at your side, you can expect personalized attention, flexibility in planning your itinerary, and the freedom to explore at your own pace. Before you get lost in the mass of tourist blogs and online travel guides trying to piece together your list of must-sees in Israel, we want to share our winning formula for creating the best private Israel tour:
Custom-designed itinerary + Best tour guide in Israel = Unforgettable trip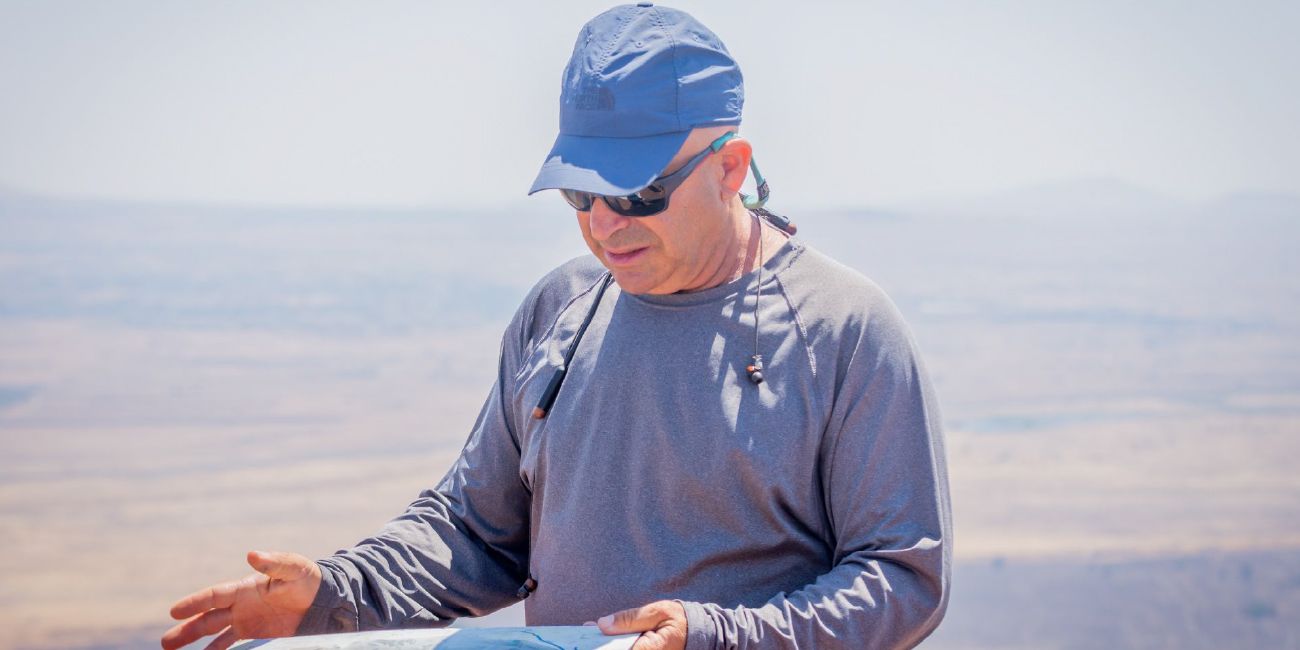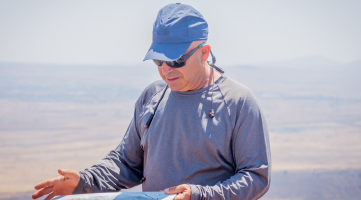 Leisure Days vs. Touring Days
When we're custom-designing a private Israel trip, our starting point is the basic understanding that every traveler comes with a different set of needs, wants, and preferences, including how much time they want to spend exploring on their own or simply relaxing. We build that leisure time into every trip with the hope that our guests will enjoy getting to know Israel in a way that makes sense for them. While a large urban setting like Tel Aviv-Jaffa is a good place for spending leisure time or exploring Israeli culture and society on your own, there are plenty of places around the country where having a private tour guide will make all the difference.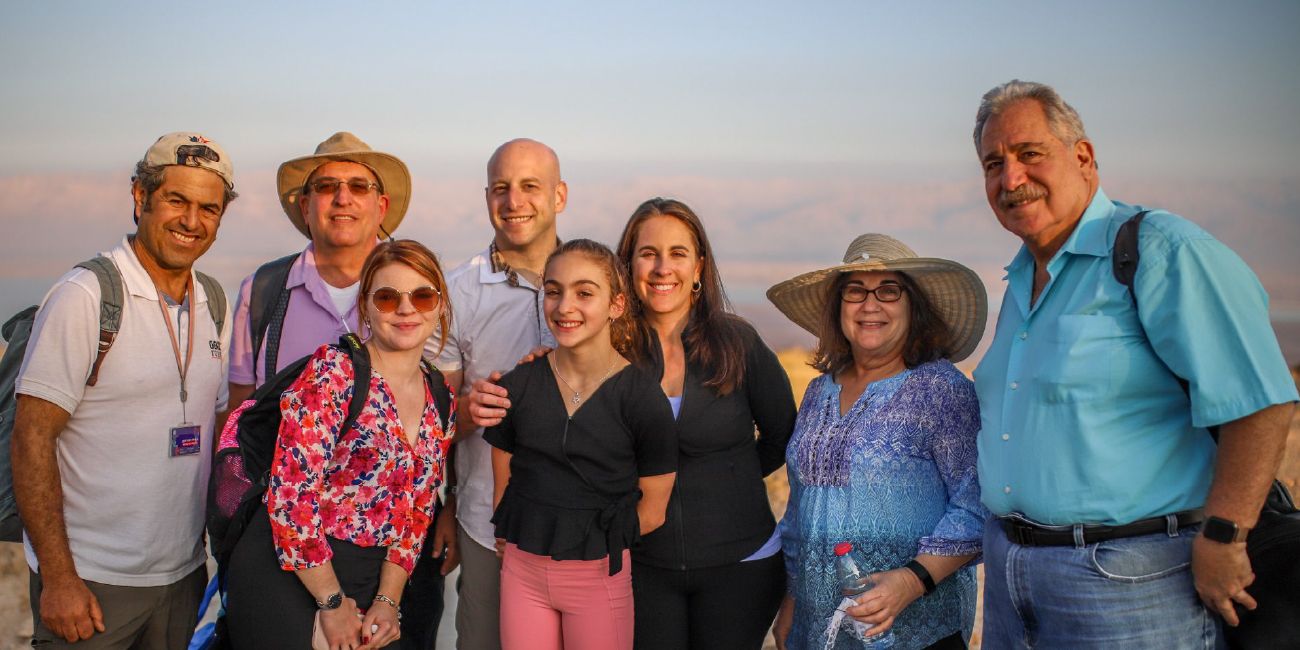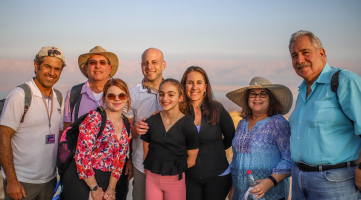 Taking your trip personally
While we're custom-building your private Israel tour, we're also getting to know you as individuals: your tastes, your interests, your travel style and preferences, etc. In much the same way that we carefully design your travel itinerary around these characteristics, we take the time and care to match you personally with the private tour guide who'll be bringing your itinerary to life.
Looking for a private tour guide who can keep everyone engaged and intrigued? An expert on the geopolitics of the region? An amateur photographer? Avid bike rider? Historian and author? Hiker and teller of dad jokes? We've got you covered.

Experienced and professional

Courteous and customer service oriented

Open-minded and tolerant toward all

Approachable and friendly

Keep their personal beliefs to themselves

Fluent understandable English
Our Israel Tour Guide Must-Haves

Every tour guide in Israel must be licensed by the Ministry of Tourism, and the process to become certified involves years of education and examinations. Dekel Tours only hires licensed tour guides (every guide we work with can be found on the Ministry of Tourism Israel Tour Guides list). But we also know that a license by itself doesn't make someone the kind of tour guide we trust to help us create your once-in-a-lifetime Israel experience. That's why we spend so much time and effort getting to know the guides we work with. Also, they're fun to hang out with.
See what our guests are saying
Great guide = great trip! Great trip = Dekel Tours!
Related content
Keep exploring and discover how we can uncomplicate your Israel trip!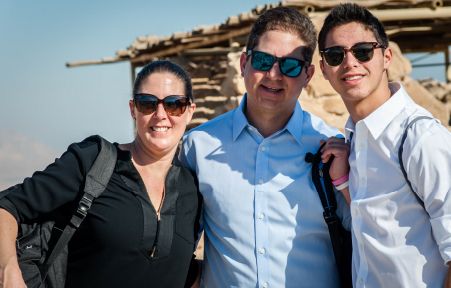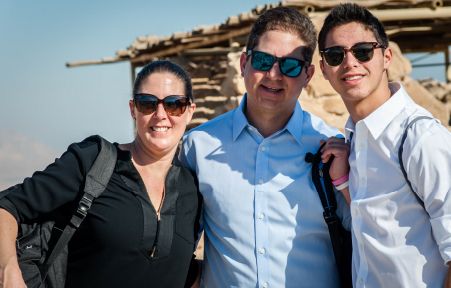 Family Trips to Israel
We want you to love Israel as much as we do! We're not your average tour operators. We're also travel concierges, event-planners, problem-solvers, and all-around nice people who really just want you to have the most amazing Israel trip from the moment you touch down. We'll cater to your family's unique characteristics and interests and create the ultimate Israel tour package that's perfect for you.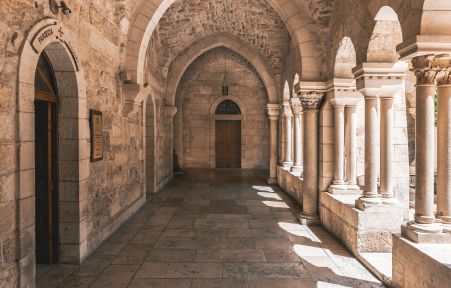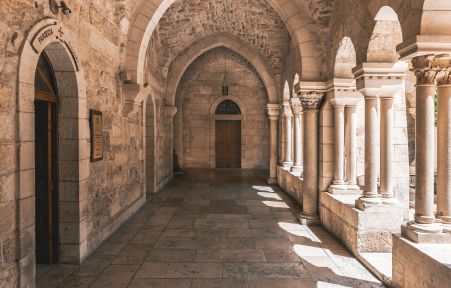 Luxury Christian Tours
Experience the Holy Land — your way. A Private Holy Land Tour for individuals, couples and families or Church groups. Experience the wonder of this ancient land and trace footsteps carved out over two millennia. We will custom-build your private luxury Christian tour of Israel package around you so you can be sure that this once-in-a-lifetime journey is absolutely perfect.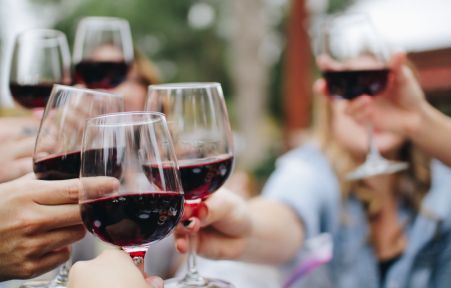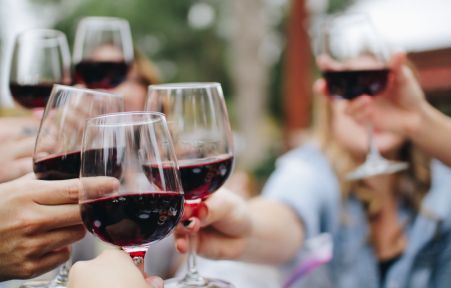 Private Tour Package – Culinary & Wine Tour
The Culinary and Wine Tour brings you the best of Israel's incredible food and wine scene on your journey through the country's historical, cultural, and natural landmarks. Through local open-air markets, traditional cooking workshops, boutique wineries, scrumptious street food stands, and all the fascinating places in between, you'll be amazed at how much you can do and see (and eat and drink) while still maintaining a comfortable pace.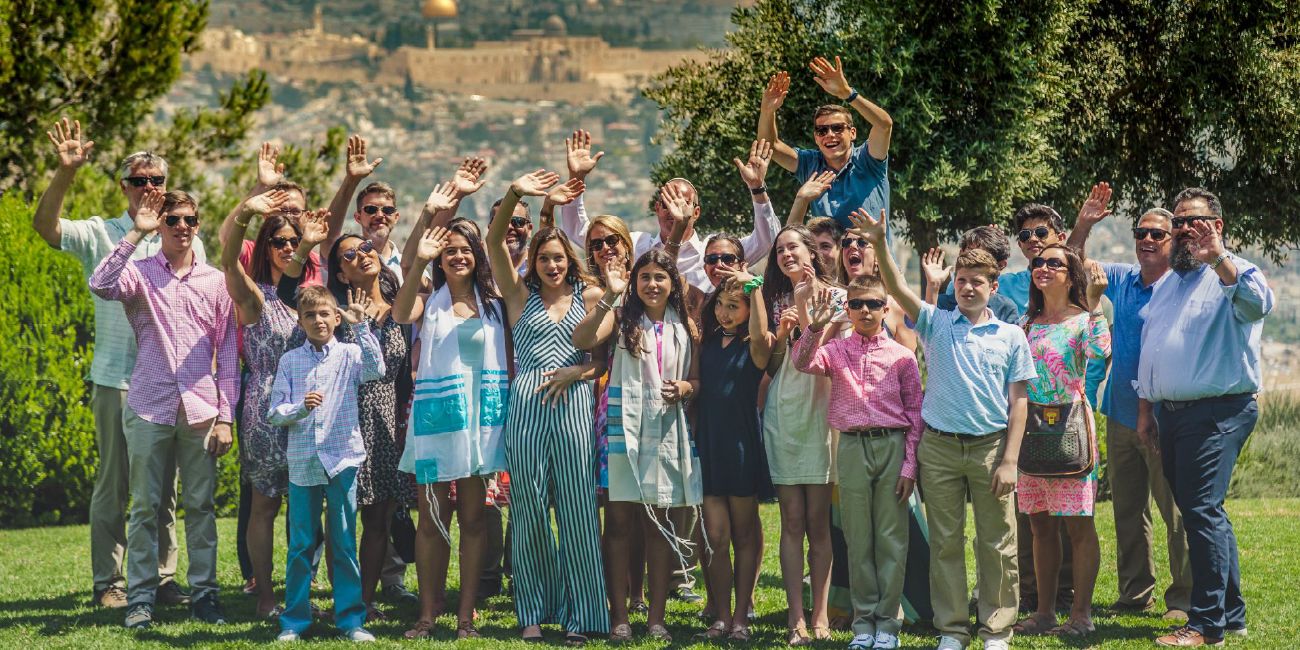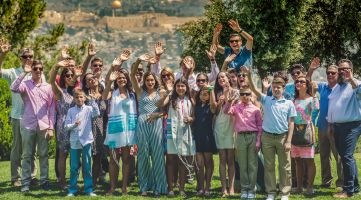 Custom tours are our specialty!
All of our custom-designed tours are created around your specific needs and preferences. We'll build your trip package from the bottom up, so you can be sure your Israel experience is perfectly suited to you and be free to enjoy your mind-blowing tour.