COVID-19: Current Israel Travel Restrictions
We've put together a handy guide to the current travel restrictions for tourists entering Israel. As with everything else, if you have questions about anything, we're always happy to talk! Feel free to reach out to your Tour Specialist or click the button below to set up a call at a time that works for you.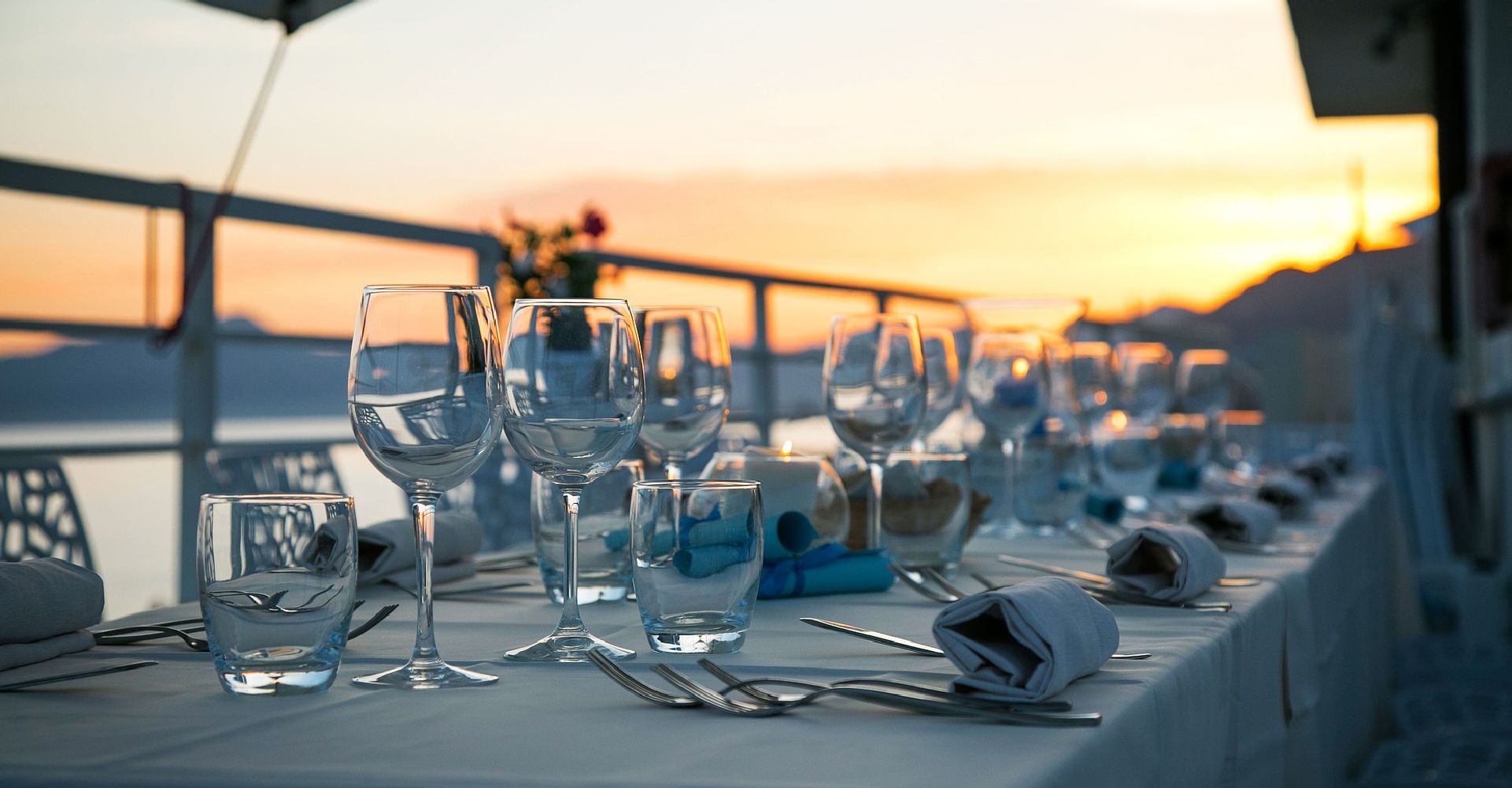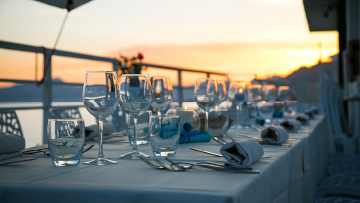 Uncompromising Quality
Call us picky, finicky, fussy, demanding, and difficult to please — we're OK with that. We have high standards when it comes to the kinds of tours we create and operate. It starts with a hand-crafted itinerary custom designed to help you truly connect to this fascinating country. But we don't stop there. We're out vetting tour guides, inspecting hotel rooms, tasting food (it's a tough job, but someone has to do it), sniffing vehicles, and testing experiences so we can be absolutely sure that every moment of your trip meets or exceeds our exacting expectations.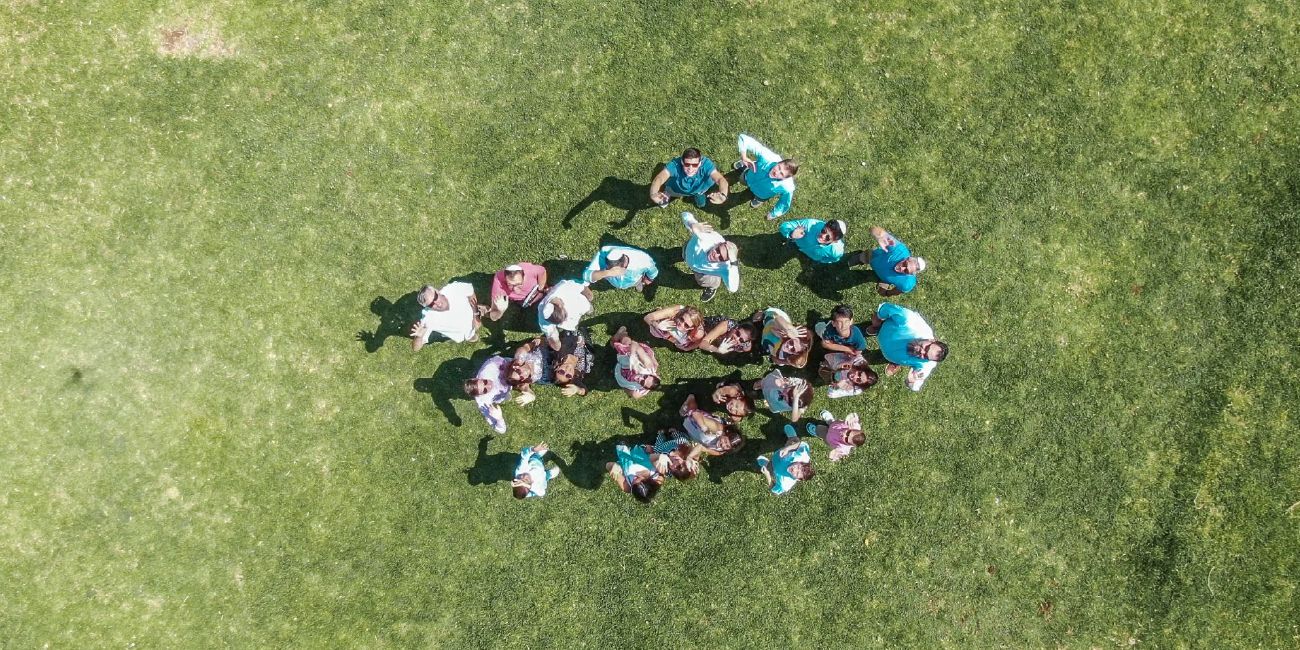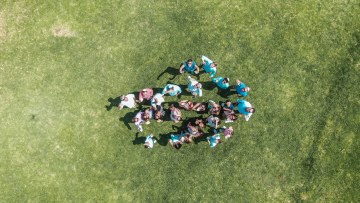 Unparalleled Service
There's a lot riding on your trip and we want to make sure that we do everything we can to make this an extraordinary experience for you. Your dedicated tour specialist will spend the time to truly get to know you while you're working together to create your itinerary, offering suggestions based on your interests and preferences, and making sure that everything from your tour guide to your hotel rooms is a great fit for everyone. Every question you have, every concern, every request, we're a quick email or phone call away. And from touch-down to lift-off, we're your on-the-ground support system if you need help with anything. Anything.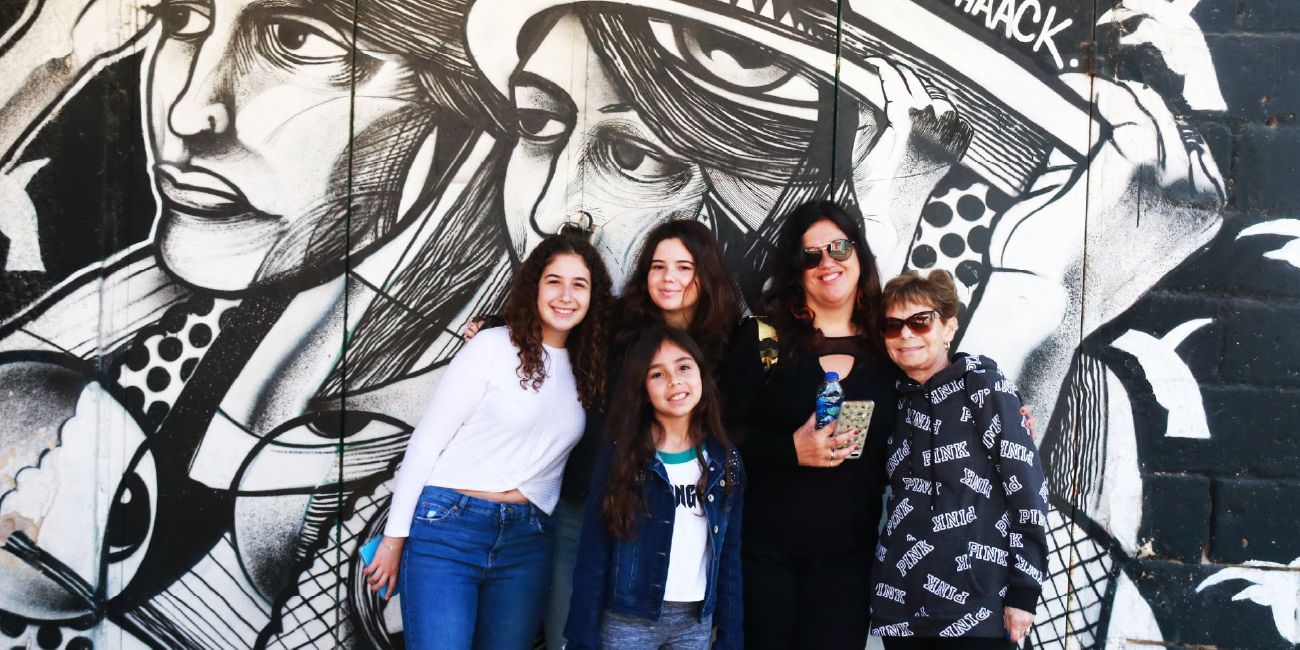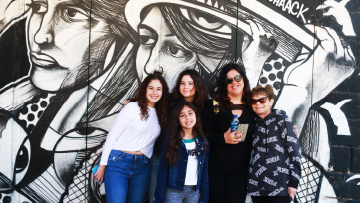 Uncomplicated Travel
We're regional specialists, located in Israel (don't worry — we're all native English speakers), which means you're free to confidently leave all the trip planning to us. Our amazing team has developed an incredible body of collective wisdom in our years of custom trip building. Instead of asking a search engine for tips, advice, ideas, etc. and hoping you land on something reliable and accurate, you've got a dedicated professional in your corner to take all the guesswork out of your tour. Let us do the heavy lifting for you and create a truly uncomplicated Israel experience for you.
Guest Testimonials
See what our guests have been saying about the Dekel Tours travel experience